Disifin Tablets
Are safe and unique surface disinfectant on the basis of organically bound chlorine, with a long-lasting effectiveness against bacteria, viruses, yeast and fungi, with no resistance formation by destroying the DNA/RNA of microbes.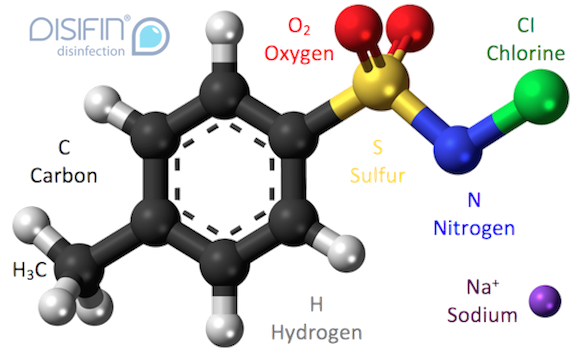 Readily Biodegradable and aquatic safe. The solution remains active for up to 4-8 weeks & can be used for all types of surfaces, plastics, metals, stainless steel.
Dosage: One tablet per 500ml of (warm water) will produce 0.5% disinfectant solution (5,000ppm) 2 tablets will make 1.0%
Solution is non-corrosive, non-cytotoxic, non-mutagenic, non-carcinogenic.

Free from aldehydes and phenols.
USE BIOCIDES SAFELY


Always read the label and product information before use
---
Refine Search